"we believe in magic, Dazzling drinks & delicious dishes"
Enjoy entrées from all the cuisines of the world and heaps of colourful drinks, all in a really wonderful atmosphere. Bring your friends, co-workers or family - for moments big and small, you are always welcome here. Download the app and explore the menu!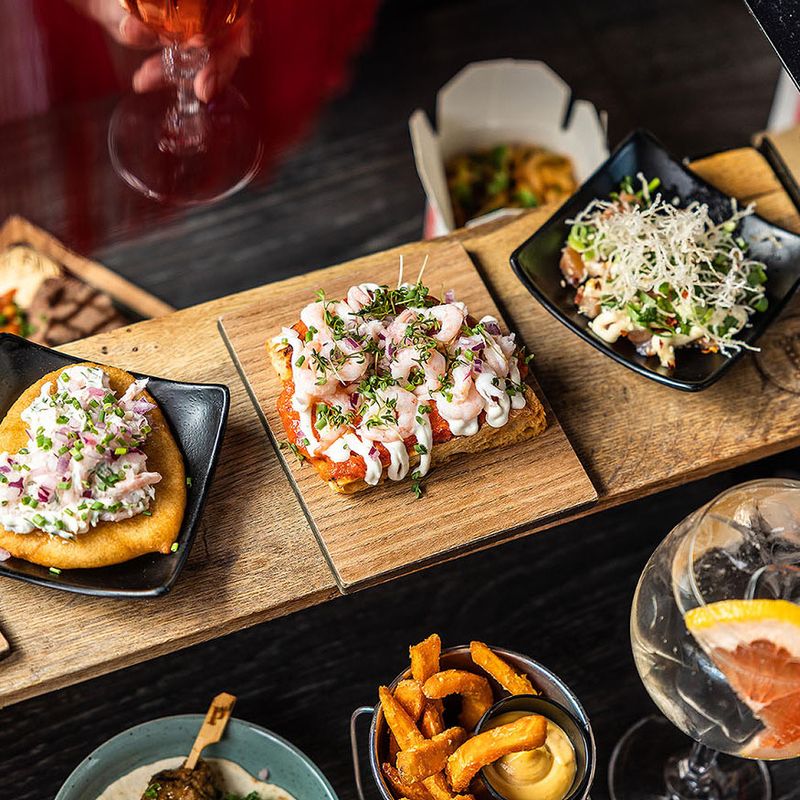 Opening hours
Monday: 4:00 PM - 10:00 PM
Tuesday: 4:00 PM - 10:00 PM
Wednesday: 4:00 PM - 10:00 PM
Thursday: 4:00 PM - 10:00 PM
Friday: 4:00 PM - 11:00 PM
Saturday: 12:00 PM - 11:00 PM
Sunday: 12:00 PM - 9:00 PM
QUIZZA PÅ PINCHOS 🌟NÄSTA QUIZ: 6/12🌟 ❔ QUIZ 19.00! ❔ - För bokning av quizet nämn QUIZ i din bokning. Äta middag innan? Då rekommenderar vi ankomst ca1h före quizet, men självklart kan man även äta under quizets gång! Önskar ni att bara äta middag? - Det går hur bra som helst! Skriv en kommentar vid er bokning bara 🤗 Höstens Quizdatum: 6/12 - MAT o DRYCK 20/12 - JUL o NYÅR JULPAUS, VI KÖR IGÅNG DEN 17/1 IGEN, GOD JUL & GOTT NYTT ÅR 🎅
Opening hours Take Away
Monday: 4:15 PM - 8:30 PM
Tuesday: 4:15 PM - 8:30 PM
Wednesday: 4:15 PM - 8:30 PM
Thursday: 4:15 PM - 8:30 PM
Friday: 4:15 PM - 9:30 PM
Saturday: 12:15 PM - 9:30 PM
Sunday: 12:15 PM - 8:30 PM
Address & contact
Telephone: 076-309 48 68
Södergatan 32, Helsingborg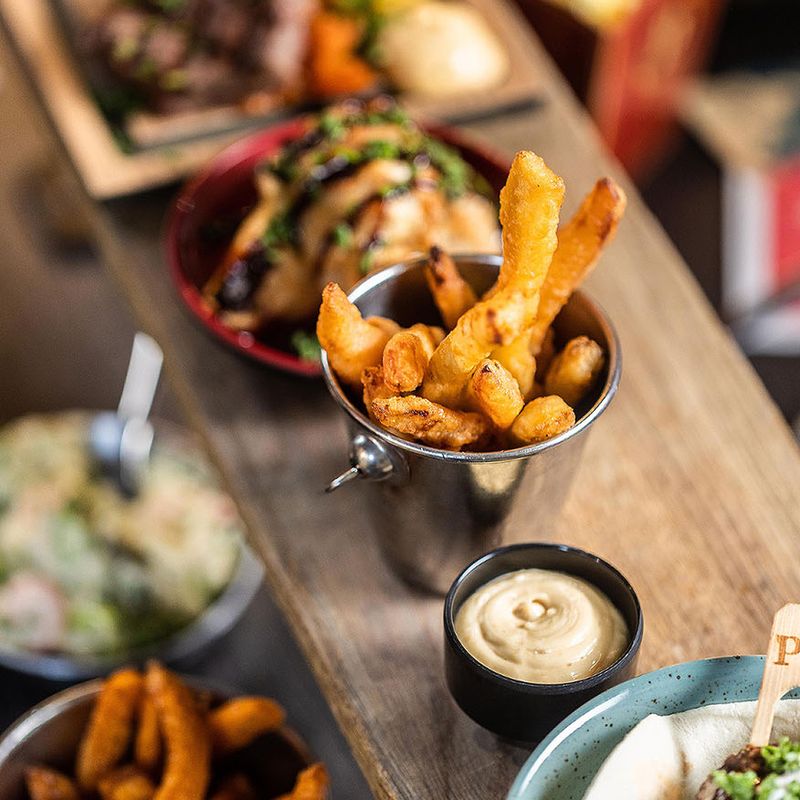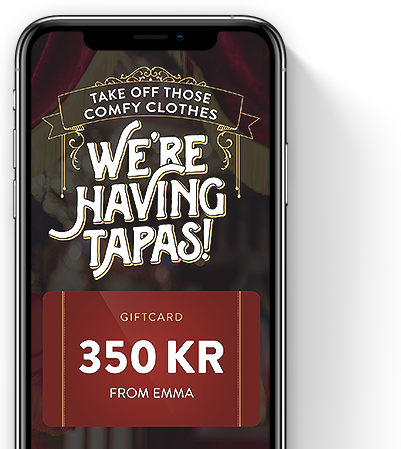 Would you like to treat someone you care about? Send a digital giftcard!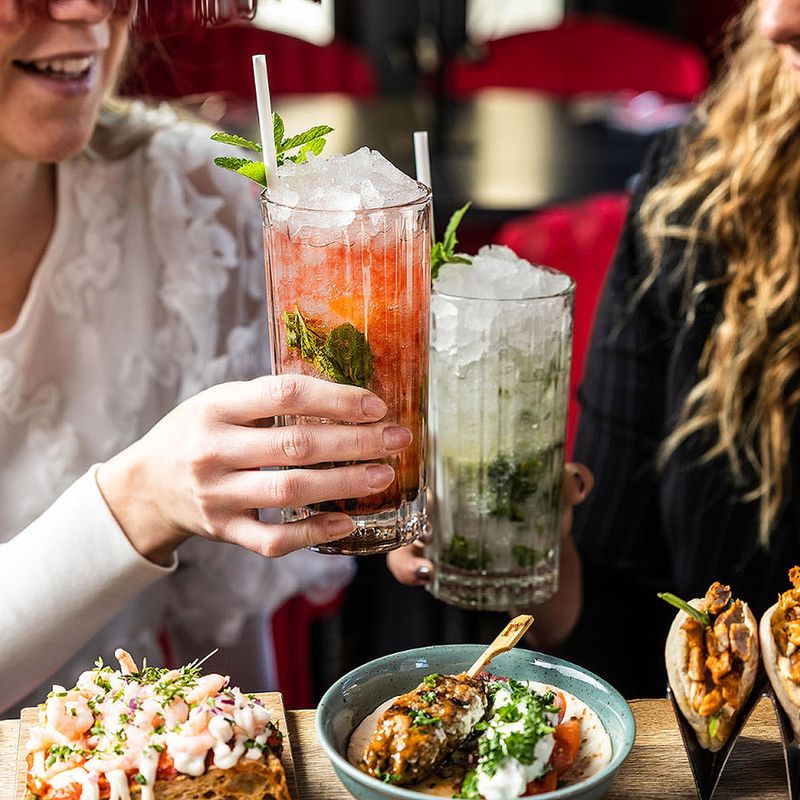 THE APP RESTAURANT
Pincho Nation isn't just any restaurant, we're the worlds first app restaurant. With the app you can make reservations and explore the menu full of delicious entrées and exciting drinks. Here you will place all your orders and, if you like, pay the bill at the end of your evening. Join our members club The Circus and collect bonus points for future visits.